Bahamas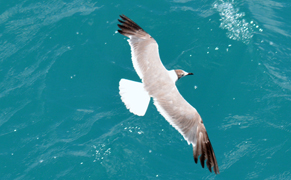 There are no wineries in this beautiful Carribian nation. The country has more than 700 islands surrounded by blue and tourquoise waters. More than 20 of these islands are inhabited including the popular cruise ship stop, Freeport. The capital is Nassau, another favorite cruise ship stop. On Nassau, although there are no wineries, there is a distillery close to the cruise ship terminal. If you enjoy rum, plan to visit John Watling's Distillery.
The distillery is a little over a mile walk from the cruise ship terminal. If the day is hot, you may want to take a taxi to the distillery. The tasting room is located in the Buena Vista house. A visit not only includes tasting premium rums, but also includes museum-like rooms to learn about this nation of islands.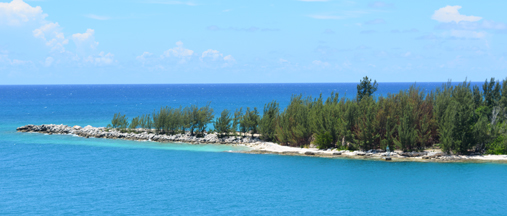 ---
Visit these distilleries that advertise with Distilling - Wine Trail Traveler.